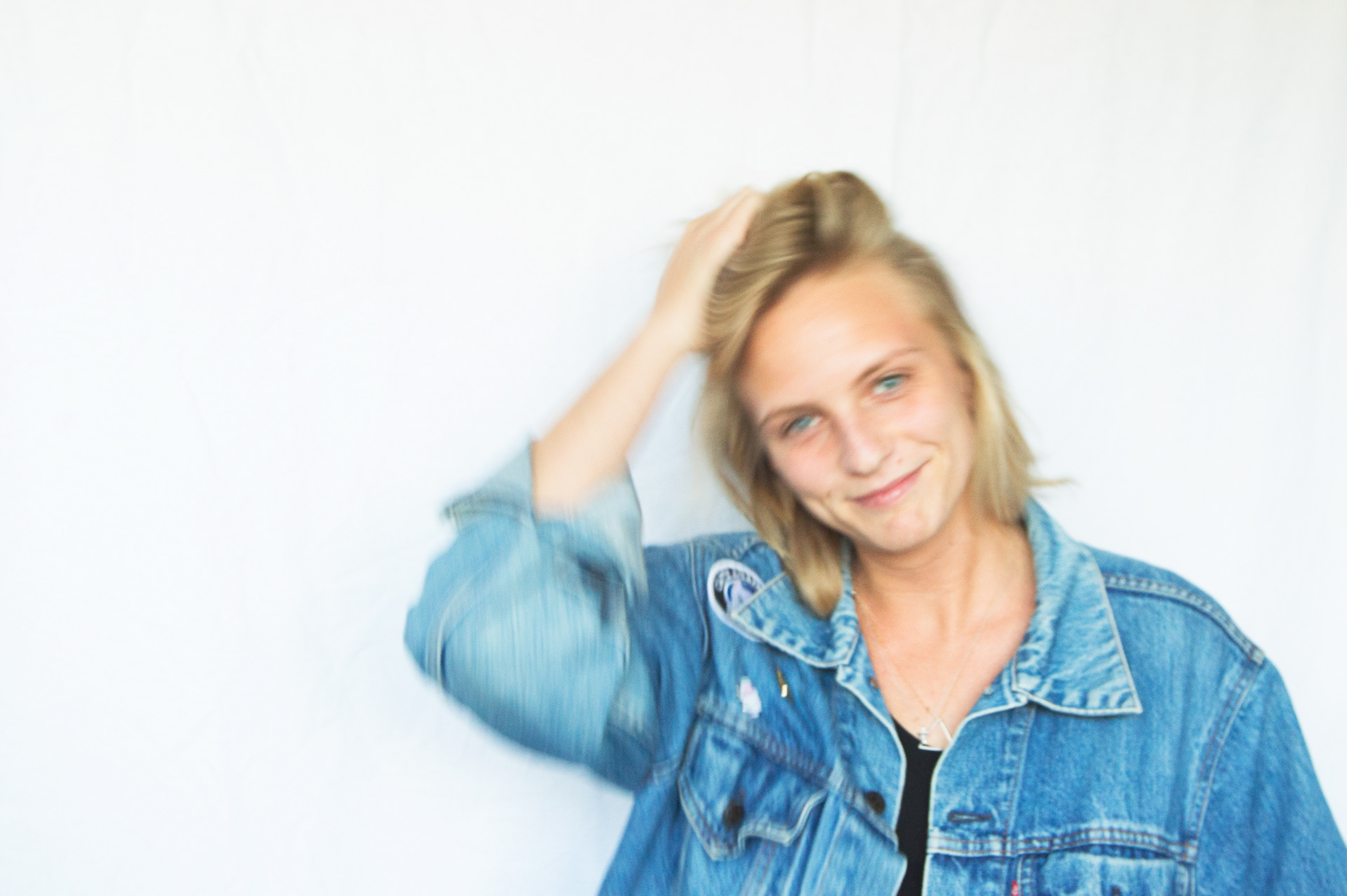 claire is a current junior at miami university, oh. she is studying graphic design with a 2-D minor in printmaking and an academic focus on gender in a global context.
with an eternal hunger to learn and grow, all she knows is that she is willing to take on just about any experience, eager to find her unique niche in the world.
she hails from small-town indiana with an undying desire to endlessly travel, adventure, and explore...and find as many waterfalls as humanly possible.
 kindly send inquiries or friendly notes to decampce@miamioh.edu