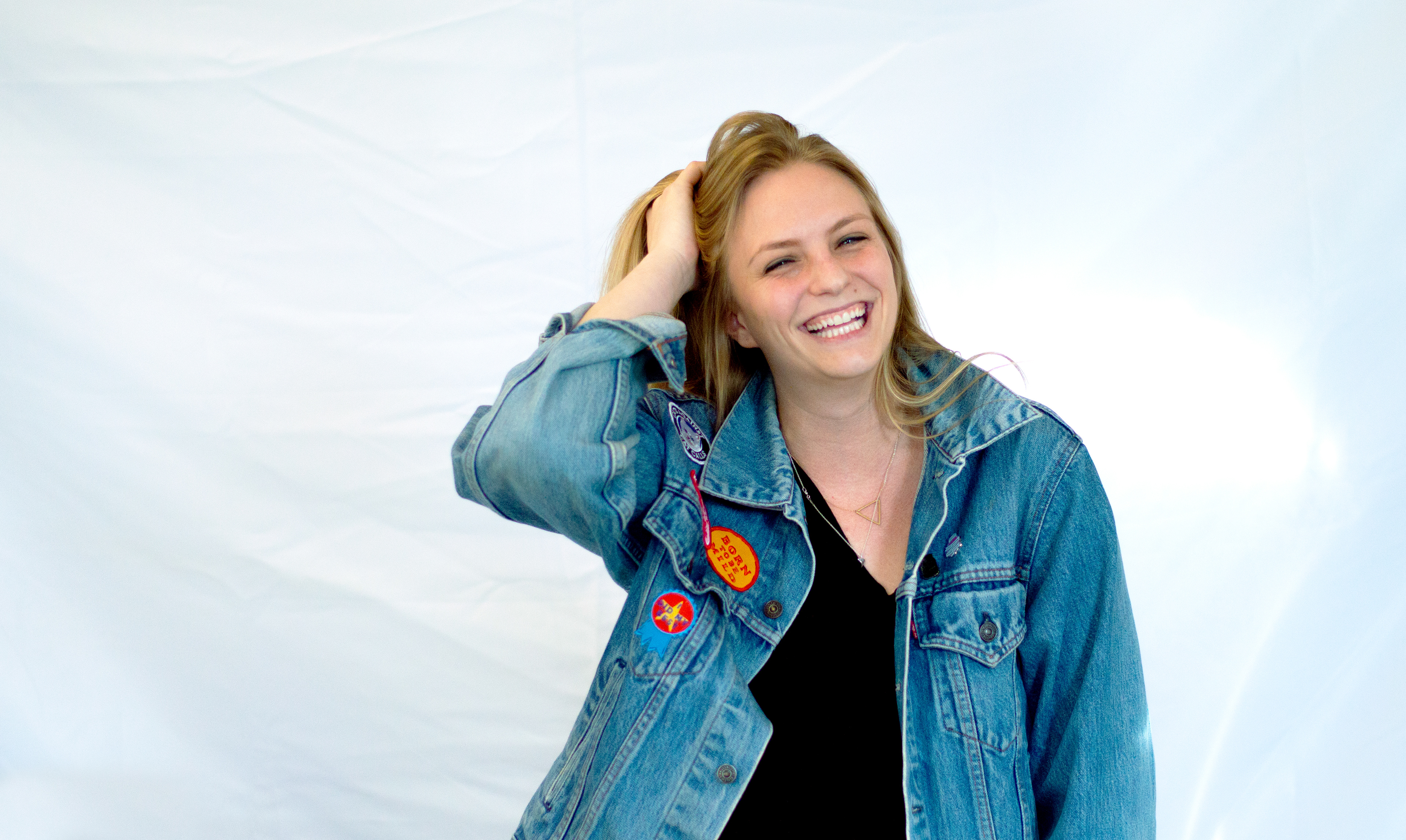 i am a recent graduate of miami university in ohio where i studied graphic design with a 2-d minor in printmaking and an academic focus on gender in a global context. i was named top of class for my graphic design cohort at miami and was awarded a staff-nominated scholarship for artistic merit at miami in 2016. I received a silver addy for my illustrative work during my internship with matchbook creative in 2017.
with an eternal hunger to learn and grow, all i know is that i am willing to take on any experience, eager to find my unique niche in the world.
i hail from small-town indiana with an undying desire to endlessly travel, adventure, and explore...and find as many waterfalls as humanly possible.
 kindly send inquiries or friendly notes to decampce@miamioh.edu